About Us


What we do
It is our passion to provide fresh ideas and distinctive design solutions through our commitment to design excellence and environmentally sound practices in achieving our client's desired outcomes, whether they are residential, community, cultural or commercial.
We recognise that every project is unique, requiring client specific solutions to deliver not only thoughtful and innovative spaces, but responsive, practical designs in a process we endeavour to make as stress-free as possible.
Using our passion and commitment to design and architecture, we aim to deliver outcomes that respond to our clients' needs and lifestyle, not conform to our sensibility. We work hard as a team, but remember to have a laugh, enjoy the process and create something special for our clients.
Who We Are

We comprise a small, close-knit team with diverse backgrounds in design and project management. We work closely with each other, builders and consultants throughout the design and construction process to develop responsive, practical and sustainable solutions for our clients.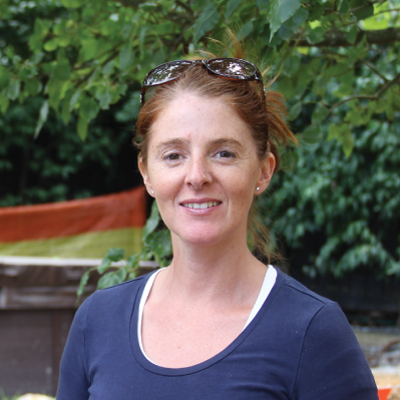 Rachel McGlashan
[ ARCHITECT ]
Registered Architect (Vic)
RAIA Member
Bachelor Environmental Design,  1999 – University of Tasmania
Bachelor Architecture, 2001 – University of Tasmania
Rachel always knew she would be an architect bringing her integrity, humour and honesty to her passion for architecture. In 2011, Rachel founded Detail 9 Architects, bringing her 20+ years of experience and creativity in designing interesting, innovative and intrinsically useful spaces along with her commitment to providing responsive solutions for her clients and community.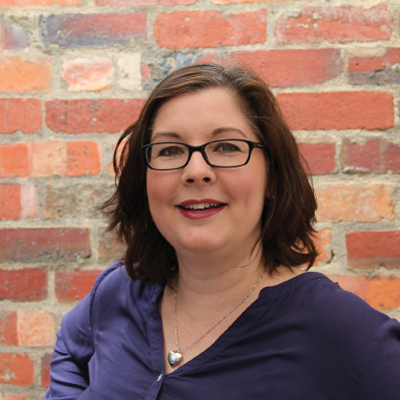 Lyndell Fraser
[ PRACTICE MANAGER ]
Practice Manager
Diploma of Business Administration, Holmes College
Cert IV Accounting, Monarch Institute
Lyndell brings more than 25 years' experience in business and project management across a variety of industries to Detail 9. Lyndell uses her expertise in managing projects to the sometimes challenging task of managing the Detail 9 team to ensure outcomes for clients which exceed their expectations.
With a keen eye for detail, Lyndell manages the day to day running of D9, from the bookkeeping and training, to ensuring customer service standards are achieved.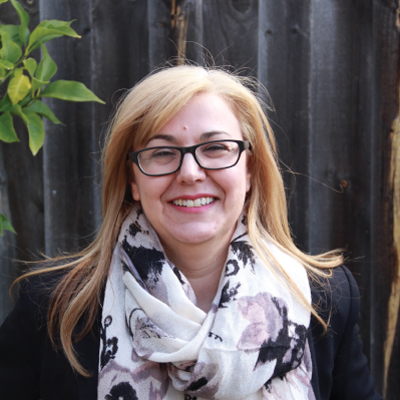 Franca Abbenante
[ SENIOR DRAFTSPERSON]
Bachelor of Arts, University of South Australia
Advanced Diploma of Building Design, Victoria University
Scholarship Program, Construction Architecture, VIA University, Denmark
Franca has more than 20 years experience in advertising and design. Her education includes an intensive study in Construction Architecture in Denmark, which provided a high level of proficiency in documentation and environmental sustainability in construction and design.
With a high level of attention to detail, combined with her passion for design and a deep understanding of client's needs, Franca is committed to providing excellence in design through built outcomes and excellent customer service.