Save
Save
Save
Save
Save
Save
Save
Save
Save
Save
Save
Save
Save
Save
Save
Save
Save
Save
Save
Save
Save
Save
Save
Save
Save
In the news...
Press release from Hepburn Shire Council on our female friendly facilities project. 

Click here

to read in full.

 
Photo: The Courier
Designed for you
Detail 9 Architects undertake a diverse range of projects in Melbourne and Regional Victoria.  We provide distinctive, environmentally sustainable design solutions across a variety of projects including residential extensions, residential new builds, commercial & education.
We are committed to working with our clients; to capture your vision, understand your concerns and needs, to then provide innovative, site sensitive and personalised designs. 
Intent on fabulous relationships and clever solutions, our work is….designed for you.
Home with Heart - Finalist in City of Whitehorse 2019 Awards.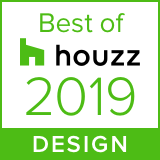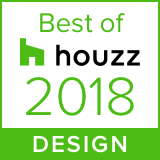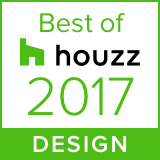 SaveSaveSaveSaveSaveSaveSaveSaveSaveSaveSaveSaveSaveSaveSaveSaveSaveSaveSaveSaveSaveSaveSaveSave