Save
Save
Save
Save
Save
Save
Save
Save
Save
Save
Save
Save
Save
Save
Save
Save
Save
Save
Save
Save
Save
Save
Save
Save
Save
Designed for you
Detail 9 Architects undertake a diverse range of projects in Melbourne and Regional Victoria.  We provide distinctive, environmentally sustainable design solutions across a variety of projects including residential extensions, residential new builds, commercial & education.
We are committed to working with our clients; to capture your vision, understand your concerns and needs, to then provide innovative, site sensitive and personalised designs. 
Intent on fabulous relationships and clever solutions, our work is….designed for you.
From our clients...
"After my fantastic experience of working with Detail 9 throughout the whole renovation process, I'd highly recommend them if you are considering undertaking any new build or renovation. I'm sure, like me, you'll be more than happy with the result!" Simon, 3068

"They understood that this was an emotional build for us, as we were renovating an inherited family home. They listened carefully to what we wanted, and understood our budget constraints. The final design is not only beautiful, but functional. We now have a gorgeous family home that we can proudly pass onto the next generation." Jennifer 3127

"We just wanted our home to be a place we could spend the next 25 years in - raising our family, entertaining, enjoying life".  Louise, 3127
Home with Heart has been shortlisted in the City of Whitehorse 2019 Awards.  We are looking forward to attending the Presentation evening on 6 June.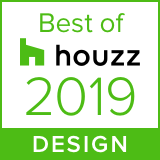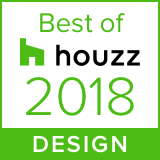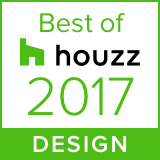 SaveSaveSaveSaveSaveSaveSaveSaveSaveSaveSaveSaveSaveSaveSaveSaveSaveSaveSaveSaveSaveSaveSaveSave